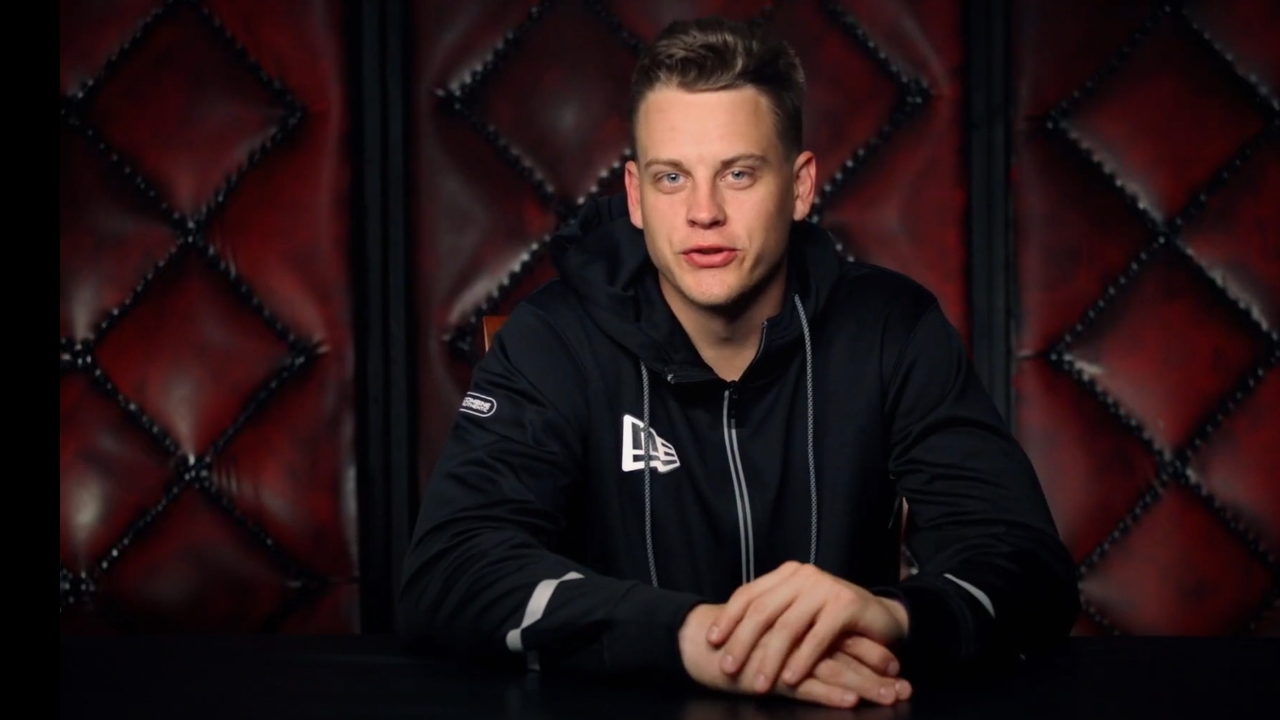 LSU Football
WATCH: Joe Burrow: Just A Kid From Southeast Ohio
---
Former LSU Tiger and Cincinnati Bengals quarterback Joe Burrow came from humble beginnings in Athens, Ohio. Find out what motivates Burrow after having one of the greatest seasons in college football history.
*****
Top Louisiana WR Shazz Preston is in no hurry (premium)
LSU commit Decoldest Crawford packing on muscle. How firm is commit? (premium)
LSU football recruiting chat recap (premium)
*****
LSU Tigers Highland Mint College Football Playoff 2019 National Champions 24'' x 30'' Play by Play Bronze Coin Photo Mint

Never miss the latest news from TigerBait.com!
Join our free email list