LSU Football
Reacting to LSU's 2023 schedule release LFF
---
Recapping a huge win for Brian Kelly over Miss St going into a manageable game against New Mexico.
Also, Nick Dias of Outta My League Podcast joins to break down the 2023 SEC schedule release.
TigerBait.com Staff Writer Preston Guy breaks down the latest LSU Football news and recruiting Tuesdays at 8PM on the TigerBait YouTube Channel.
Presented by Tramonte's Meat and Seafood, your homegating and tailgating headquarters for the 2022 season. Good meat ain't cheap and cheap meat ain't good. Tramontes.com
And by Dead Soxy. DeadSoxy is ready for some football. To celebrate the return of one of our favorite pastimes; DeadSoxy is giving you an opportunity to score a free pair. Visit DeadSoxy.com and fill out the form to get started. By signing up you'll be alerted when new styles drop and receive information about exclusive promotions.
25% Off All Orders with code: TigerBait
*****
CLICK HERE and get TigerBait premium for one year
*****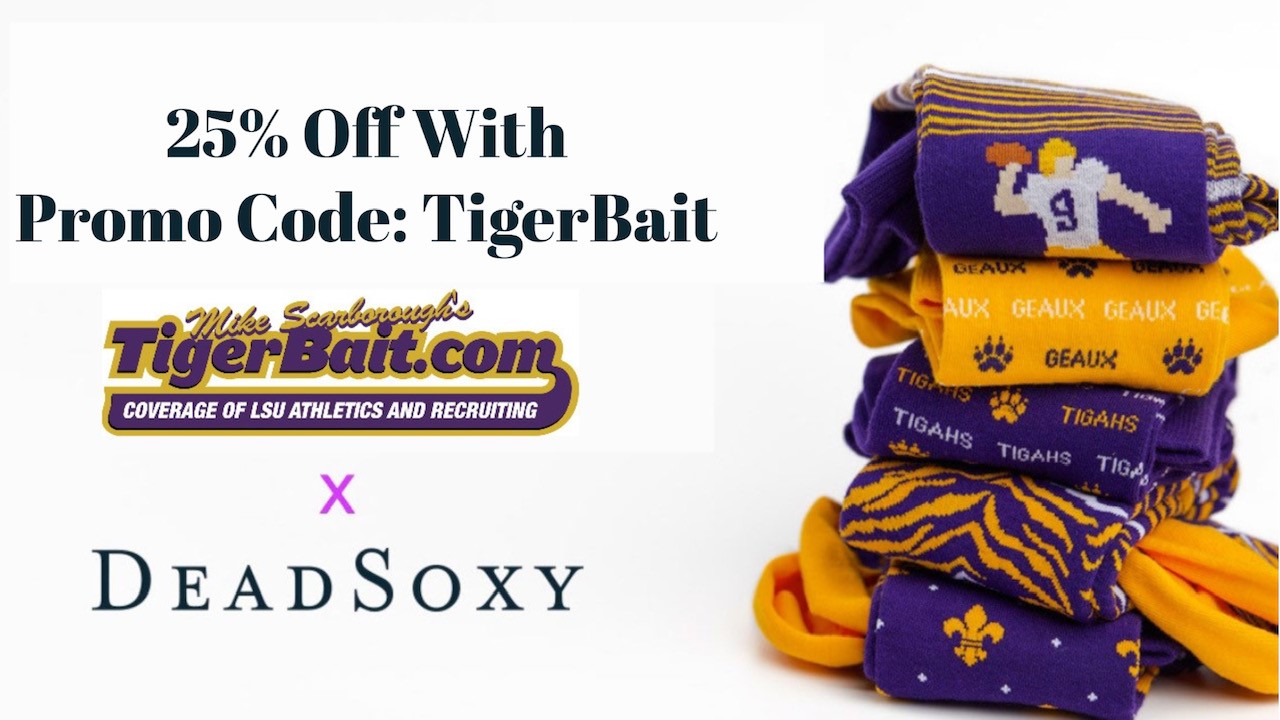 Never miss the latest news from TigerBait.com!
Join our free email list