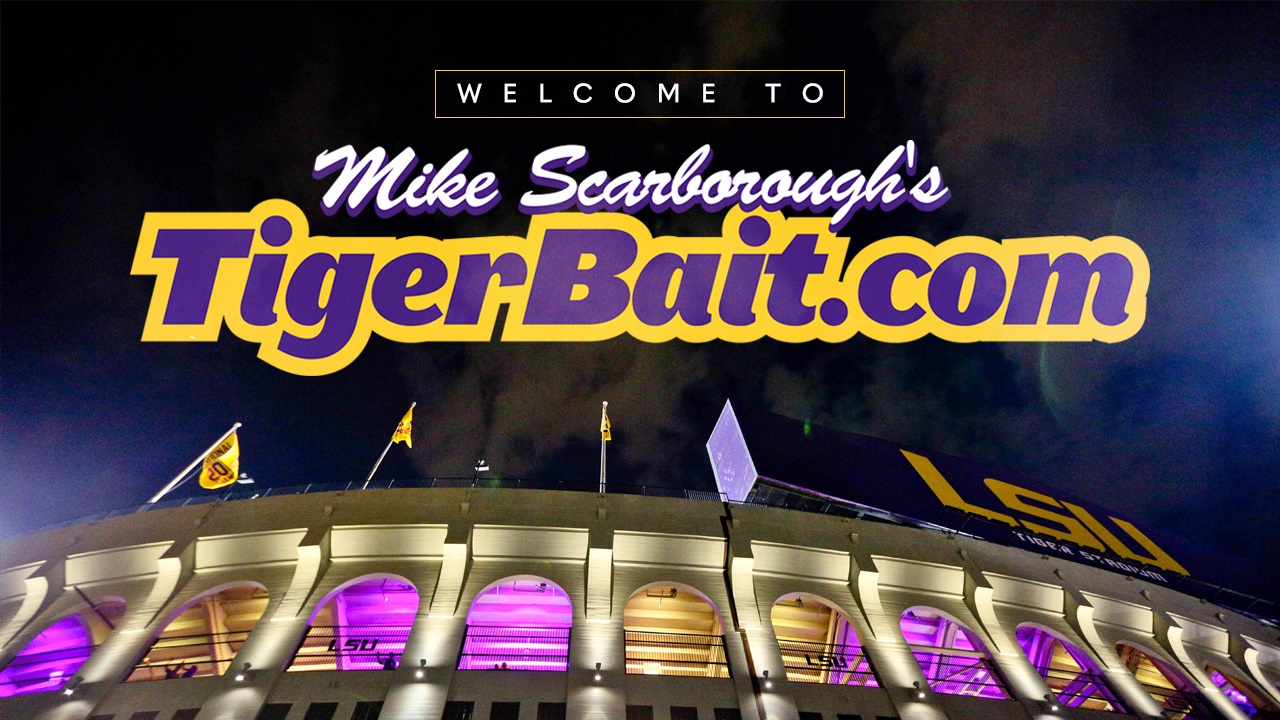 Photo by Derick E. Hingle-USA TODAY Sports
LSU Football
A Letter from Mike Scarborough: Welcome to the new TigerBait.com
---
Today is a big day for everybody involved with TigerBait. After nearly 20 years on the Rivals.com Network, myself, Bryan, and the entire TigerBait team are striking out on our own and going independent using the F5 Sports platform.
The primary reason for our success throughout the years has been our great community. Your friendship, fellowship, and great discussion of LSU sports over the past two decades have been the heartbeat of this site. I deeply appreciate your contributions and loyalty to TigerBait over the years.
Over the years, we've heard your frustrations with our old network. We also now have a larger vision for what TigerBait can become. Those things, in addition to the opportunity to move to a superior platform, made us feel like this is the best time for us to take this step.
So with that said, I'm proud to welcome you to the new and improved TigerBait.com! I believe that this community and LSU fan base will find our new site to be extremely user-friendly — the look, feel, and features are the best in this industry. But more than the functionality of the site, this move enables us to build and contribute to our LSU community our way.
Personally, I'm excited to start out on this new adventure. The staff has more control over many aspects of the business and how it is run, and we now have much more flexibility to meet your needs as a community.
For a limited time, we're inviting you to partner with us as a Founding Member of the new TigerBait.com. Sign up now for an annual subscription and you'll get a Founding Member Badge
next to your username, so everyone can see your commitment to this community.
If you aren't ready for an annual commitment, you can sign up for a Premium account now for $1 for your first month.
So get your subscription now and give the new place a try. You'll see many of your TigerBait.com friends and colleagues at the new home. Thanks again for your years of support and friendship, and I'll see you on the forums!
Mike Scarborough
Owner – TigerBait.com
Never miss the latest news from TigerBait.com!
Join our free email list