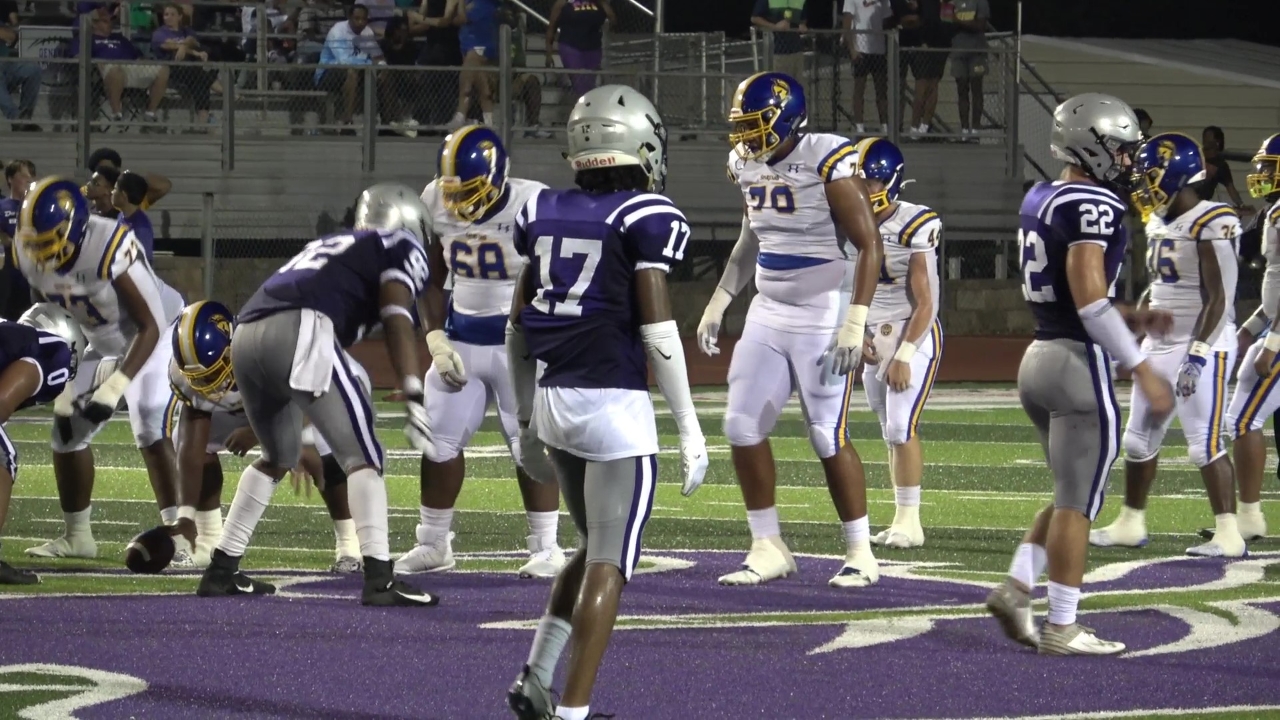 LSU Football Recruiting
WATCH: 2026 OL Brysten Martinez of East Ascension
---
Class of 2023 offensive tackle Brysten Martinez‍ of Gonzales (La.) East Ascension has picked up scholarship offers from Georgia, Florida State, Oregon and others this summer. Get a look at the sophomore in Jamboree action vs. Dutchtown.
LSU FANS, Beat the heat and get over to Drip IV for all your hydration needs! The heat has been killer this summer and the dehydration is real.
Say "TigerBait" and get 10-dollars off your first IV.
Never miss the latest news from TigerBait.com!
Join our free email list